GRANITE
Granite countertops don't depreciate in value
and have a one-of-a-kind,
natural surface that
has an almost luminous look.

It's sanitary – bacterial contamination is not a
problem with granite.

Formed by heat and pressure, it can take the
heat of a pan with ease.

It's easy to clean with warm water and a mild
detergent.
QUARTZ
Quartz worktops are known for their durability, solidness and amazing colours.
Quartz worktops are impermeable and stain-proof.
Bacteria, mould and mildew find it hard to thrive on this surface. This attribute makes quartz a perfect choice not only for kitchen work surfaces, but also for bathroom surfaces.
Please contact us for range and price details.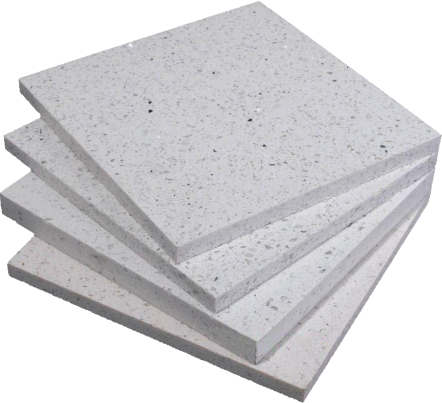 MARBLE

For people who love natural white rock, there are not many alternatives besides marble. Marble is the best known and most appreciated metamorphic rock, and its beauty is characterised by veins and bold colours.

Pure marble, consisting of mineral calcite is white – impurities in the mass give the material veiny, patchy, patterned look.
Carrara rock available in the product range of Diapol is one of the best-known marbles in the world.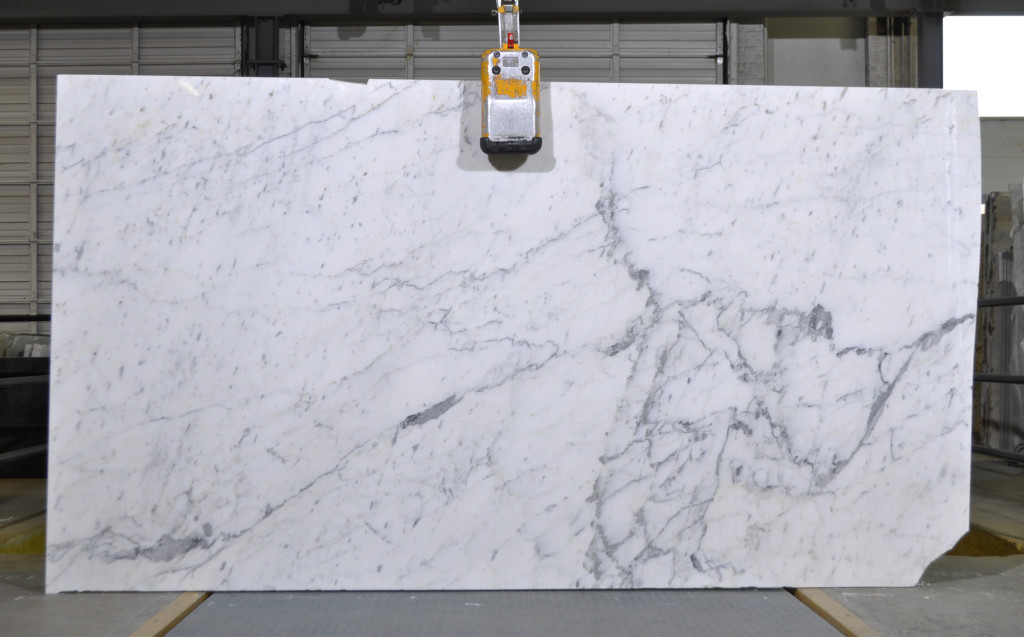 SLATE
Slate is an ideal surface for kitchen worktops, bathroom vanity tops, table tops, bar tops and counter tops.
It is very hygienic, heat resistant and easy to keep clean.
It's cold, smooth, tactile nature provides an attractive and practical work surface.
Please contact us for range and price details.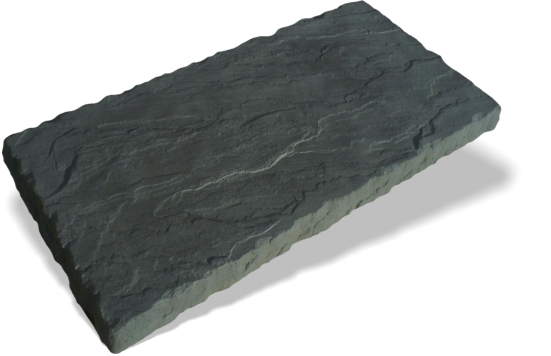 LIMESTONE

Limestone is a great choice for your surfaces in your home, as it is a very durable one that will stand up to all sorts of bumps and bangs.  Limestone is a natural substance, one that looks better as it is allowed to age or mature.  The longer it takes to form, the more beautiful the surface details.
Limestone is very hardwearing, meaning that you will not have to replace it as your desired surfaces unless you simply fancy a change